Sellers in Austin: This is not a doomsday report. I repeat. This is not a doomsday report. It is, however, a call for realism and management of expectations. 2020 was not normal. In any way. 2021 was not normal. In any way. God willing, we will never have another crisis like covid that stops the market cold, sends city dwellers running for the hills to hibernate, and grounds all construction to a halt. That perfect storm of financial crisis, health crisis, election and political uncertainty will hopefully never happen again. Knock on whatever wood you can find. Please.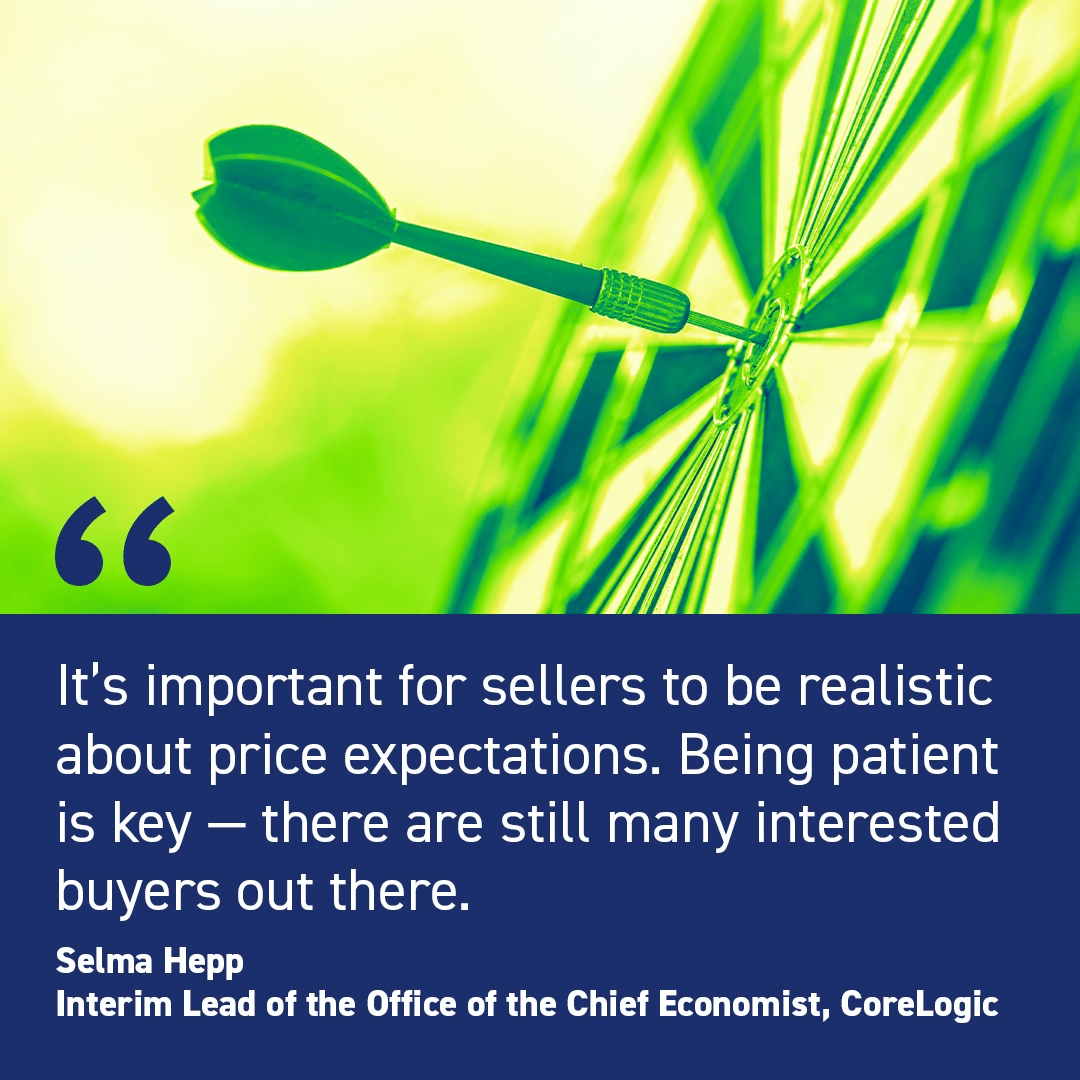 Therefore, while it is definitely not the time for Sellers to think they need to close up shop and sit on their homes forever, it is time for each individual seller to consider their unique circumstance and make a decision right for them. Don't believe all of the hype. Even the averages we often share on this site are just that, AVERAGES. Do you wake up every morning and say, "Good Morning Me. What a great day to be average?" No!!
You are unique and your situation is unique. So your decisions should be based on YOUR unique situation.
But this message is actually specifically for those of you who purchased between 2014 and 2019 but did not sell your home last year. You purchased your home during one of the most prolonged periods of sustained economic growth where the economy was growing. If you lived in Austin, you watched as your amazing city became known to so many and throngs began to move in. Your homes continued to grow in value at admirable rates of 10% on average per year. And then you saw the impact of the pandemic. And, despite trying hard not to do it, you looked at Zillow last year.
I'm sorry. I truly am. You likely saw a number larger than you ever thought your home would be worth. And so did TCAD!!! That's why property taxes assessments were CRAY CRAY! But that was 2021. Even worse, it was even February through May of THIS YEAR. But it is not today.
And now, you look again and all the estimates are back down to earth. Pundits with no expertise or skin in the game everywhere predicting a bubble bursting. I disagree. Our fundamentals are still strong, with companies, workers, and retirees alike still moving into our great city. But it is highly likely you will not see a frothy sellers market with 40 people lined up with their agents to make 20-30% over ask cash offers with 10 day closings. At least not anytime soon. And, if it would take another perfect storm to get to that scenario, I would hope that nobody would want to see that again.
Here are some facts and what others are saying about the market.
–  Austin is projected to become a buyer's market by July 2023. By this time, the Austin metro area is expected to see the most dramatic swing from a sellers' market to a buyers' market among the 100 largest metro areas in the U.S. and most likely would stay in the buyer market phase for at least 12 months.
– The average of the major forecasts for appreciation nationally is 2.5% for the next couple of years. A home valued by the market at $1.0 M today would be $1.05M in September 2024. Over the two years from July 2020 to July 2022, that same home would have gone from $1.0M to $1.23M or higher!
– Assessments for Austin tend to be a tad lower than that of less overvalued markets, with some predicting a downturn next year, and Forbes predicting Austin will increase by only 1.8% with several markets now moving into negative territory.
– Rates are expected to increase throughout 2023 while prices are expected to be flat or minimally increasing, meaning the cost to purchase a home will only be higher for most buyers. It is highly likely that rates will not go back into the 4s until 2024-25. And, sorry to say this, I would be shocked to see them in the 3s again this decade.
– Inventory is rising the fastest in significantly "overvalued" housing markets, including Austin, Phoenix, Boise, and Las Vegas. We searched Texas ABC and found permit applications for dozens of new construction homes in 78702, including at least 3 on Francisco, the next street over.
 That said, things are happening fast and furious with inflation, multiple regional conflicts, and a pending election.  So it is nearly impossible to predict what the market will be like next month, let alone next year. 
Bottom Line
Selling a house requires prep work and expertise. If you're looking to sell your house this season, let's connect so you have advice on how to get it ready to list, how to help it stand out in today's shifting market, and more. As long as you manage your expectations, you will see a return on your investment. Will it be as frothy as had you sold last year? Likely not. Will your net proceeds be better than had you put that same money into most other investments? Most likely!
Let's talk. Don't go it alone. Buying or selling, we can help.