Sierrah and Ian's Food Adventures in new orleans
Eat your way through life.
Have an amazing time in NOLA y'all. Here are a few of our favorite food spots.
Damn these beignets were good. Crowds are annoying but worth it. Just dig in and get extra napkins.
Cute fancy farm-to-table for "out out" dinner. Reservations needed and wear a shirt.
WARNING: Sit where they tell you to sit. And just enjoy the food. Try the smoked duck quesadilla, etoufee and Tchoupitoulas.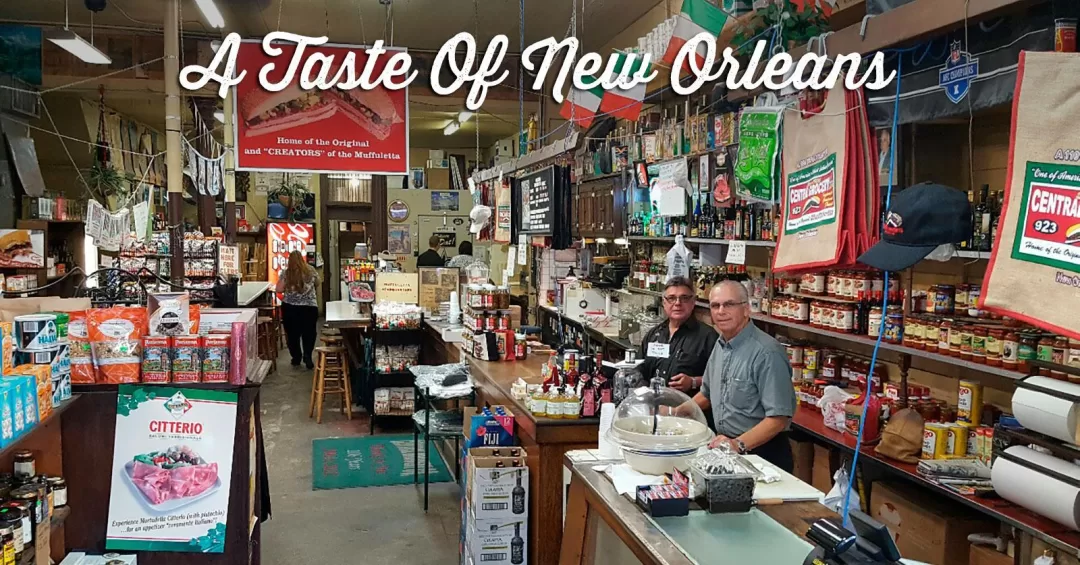 Mufalattas are awesome but you can get just about anything here. Start your trip off stocking your bags with snacks and drinks.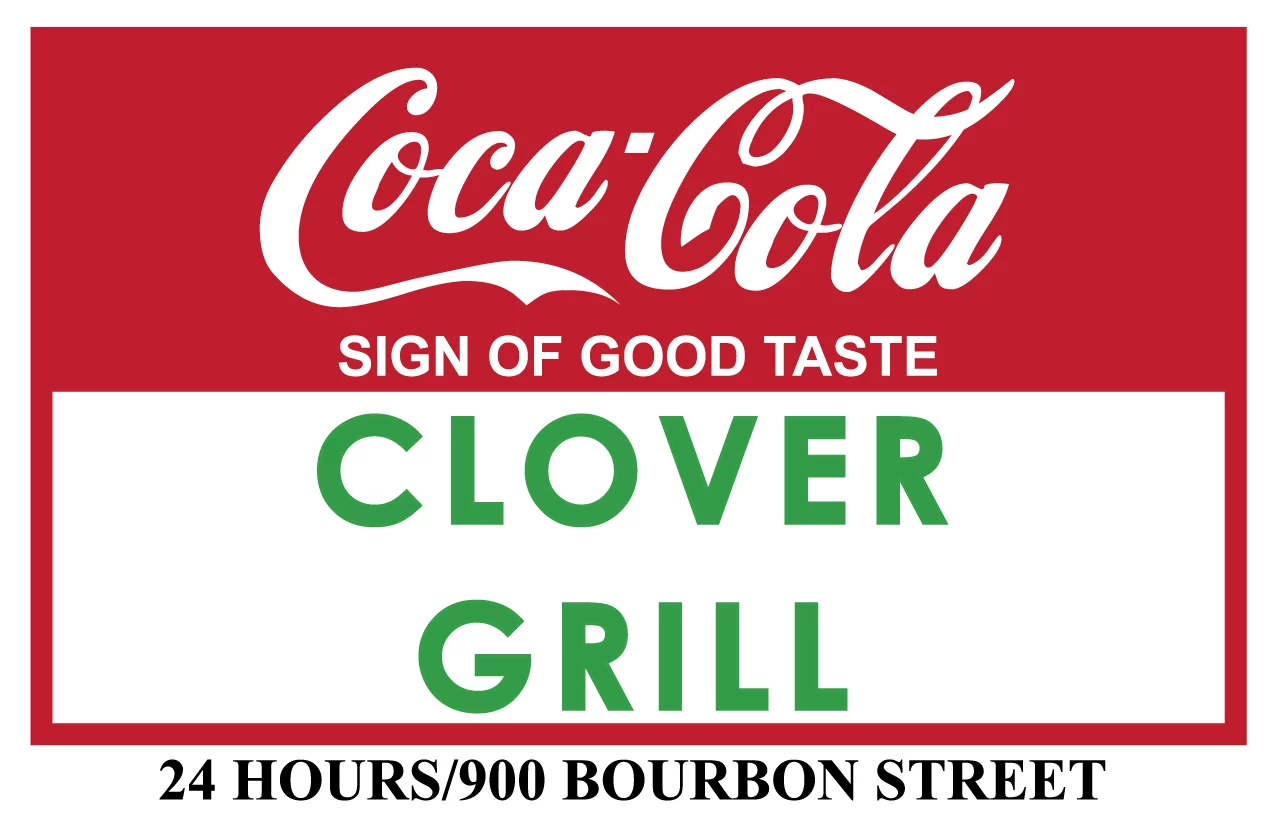 It's open 24 hours and has burgers and tots. What else ya need to know?
Yep, fried chicken from a liquor store. If you see this place, go there and get fried chicken. Sit on a curb or a bench and have at it. Greasy spoon kind of thing when you have a backpack of beer or a massive hangover.
Yum. Yum. Yum. Chocolate. And you know Timothy loves chocolate. …. they have no website but you can find them on Instagram.
Ok so you'll feel a bit cliche going to this place cuz most there will be there because of Food TV. But hey, it's Emeril's first restaurant. BAM.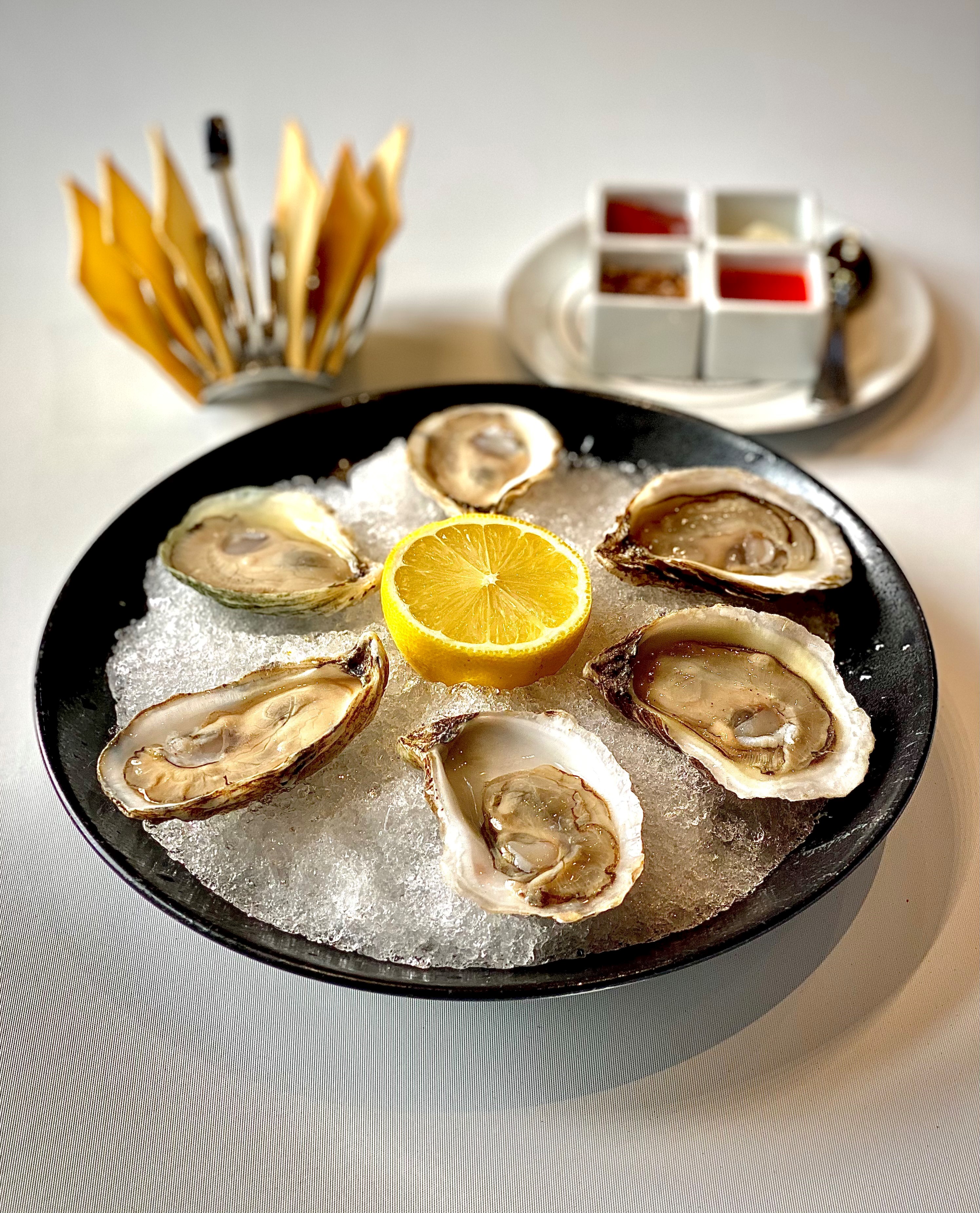 What are you waiting for?
Go eat