We are excited to share that we made the move to Realty Austin, the #1 independent real estate brokerage in Central Texas!
We are deeply committed to providing the highest quality service to our clients and Realty Austin shares our passion for excellence. They offer an exceptional marketing platform that will enable us to do an even better job of supporting our clients' needs. As a technology leader, Realty Austin is a powerhouse in residential real estate. If you ever have any questions, or would just like to catch up about what the real estate market is doing, we are always available to help.
Here's how Realty Austin elevates the experience and partners with us to position our clients for success in the years to come.
EASY-TO-USE TECHNOLOGY
RealtyAustin.com is the most widely used home search website in Austin. Our mobile-friendly, map-centric website is designed to help you and your co-buyer see the latest listings. You will be able to save properties, compare commute times, and set up email alerts based on your search criteria.
COMMUNITY OF EXPERTS
Voted #1 Best Place to Work, we're constantly collaborating with 570+ of the top agents in the area. Let's meet at one of our bright and inspiring offices so we can help you with all of your real estate needs!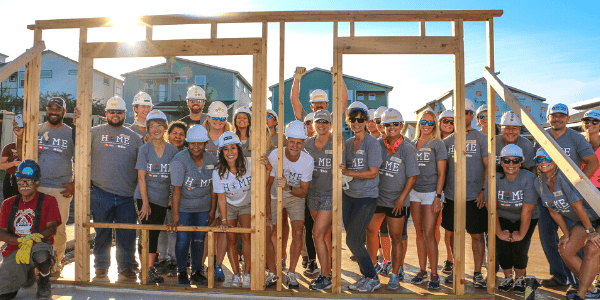 WE'RE FOR HERE
Giving back is the cornerstone of our culture that stems directly from our mission to support those who need safe, affordable housing. Since 2010, Realty Austin agents have volunteered over 25,000 hours and donated over $1.9M of their commissions to support affordable housing pioneers.
WE'RE LOCAL, WE'RE GLOBAL
When life takes you in a new direction, we have connections with brokerages around the globe through Leading Real Estate Companies of the World®. Plus, we can market the world's most remarkable homes on LuxuryPortfolio.com through Luxury Portfolio International®.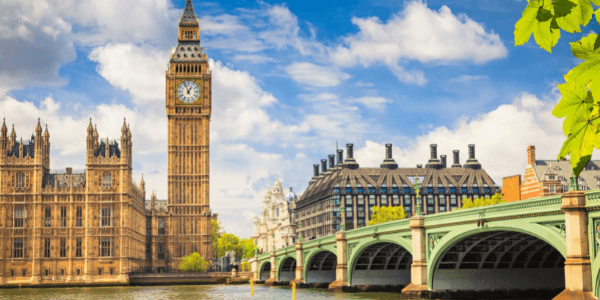 Start Your Search Today
Call, text, or email us to create a custom search using Compass proprietary tools that allow you to directly interact with us. Or use this button to open an easy individual  search on our greateraustinhomes4sale.com site.